Ghostface OR Jason Camp...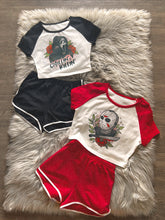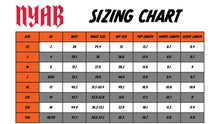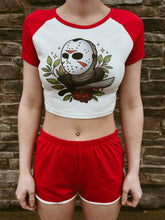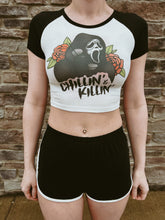 Ghostface OR Jason Camp Set
THIS LISTING IS FOR ONE SET ONLY Jason & Ghostface sets are sold separately Stumped on your Halloween Costume this year?! Throw on one of these sets, with some fishnets, baseball socks, boots and a mask and you're ready for the party.. don't forget your weapon.. fake of course. 🔪🖤...
THIS LISTING IS FOR ONE SET ONLY
Jason & Ghostface sets are sold separately
Stumped on your Halloween Costume this year?! Throw on one of these sets, with some fishnets, baseball socks, boots and a mask and you're ready for the party.. don't forget your weapon.. fake of course. 🔪🖤 Jason and Scream camp sets
Top is a raglan crop top, dolphin trim shorts 
Woodsboro set comes in XS-3XL 
Camp Crystal Lake set comes in XS-L but can be put on the black set per request (leave in the comments section) 
 Women's size, true to size 
Model is wearing a size Large in the red camp set 
Model is wearing a size Small in the black camp set